Day of Champions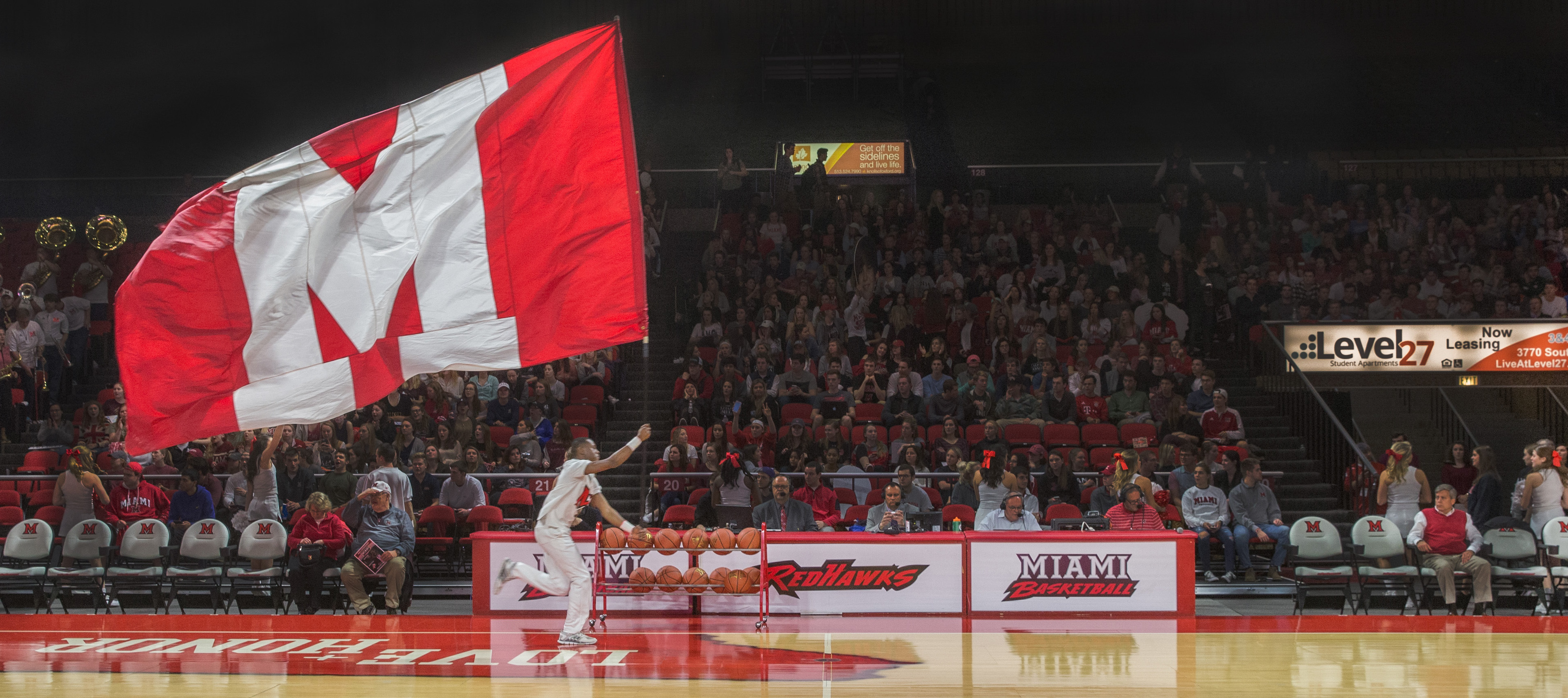 Saturday, Feb. 11, 2023
Miami University invites high school students from diverse backgrounds to campus for a special, all-day event for an inside look at the outstanding academic and student life experiences available at Miami.
During the event, you will have the opportunity to: You will get a glimpse of Miami's campus life through an admission information session, a student/faculty/staff panel, and a tour of campus. Then you will enjoy lunch before heading to Millett Hall to cheer on the Miami RedHawks during the men's basketball game.
Start the morning with a continental breakfast at check-in.
Attend an admission information session and a student/faculty/staff panel.
Take a student-guided campus tour.
Enjoy a complimentary lunch and cheer on the RedHawks during the Miami men's basketball game.
Tentative Itinerary
Check-in and Continental Breakfast
10:30 a.m.
Welcome/Information Session
11 a.m.
Student/Faculty/Staff Panel
11:30 a.m.
Campus Tour
1 p.m.
Lunch
2 p.m.
Men's Basketball Game (Miami vs. Central Michigan)
3:30 p.m.